Video game players who want to experience incredibly immersive experiences when they are gaming will be happy to see that PlayStation VR or PSVR has some of the best ones that you can find on the market. Now, 2019 had plenty of fantastic additions to the PSVR library. However, 2020 is set to add a plethora of what will likely be considered to be some of the best games that the platform has ever seen. With this in mind, we have gathered together the best upcoming PSVR games players should be on the lookout for in 2020.
Best Upcoming PSVR Games 2020
After The Fall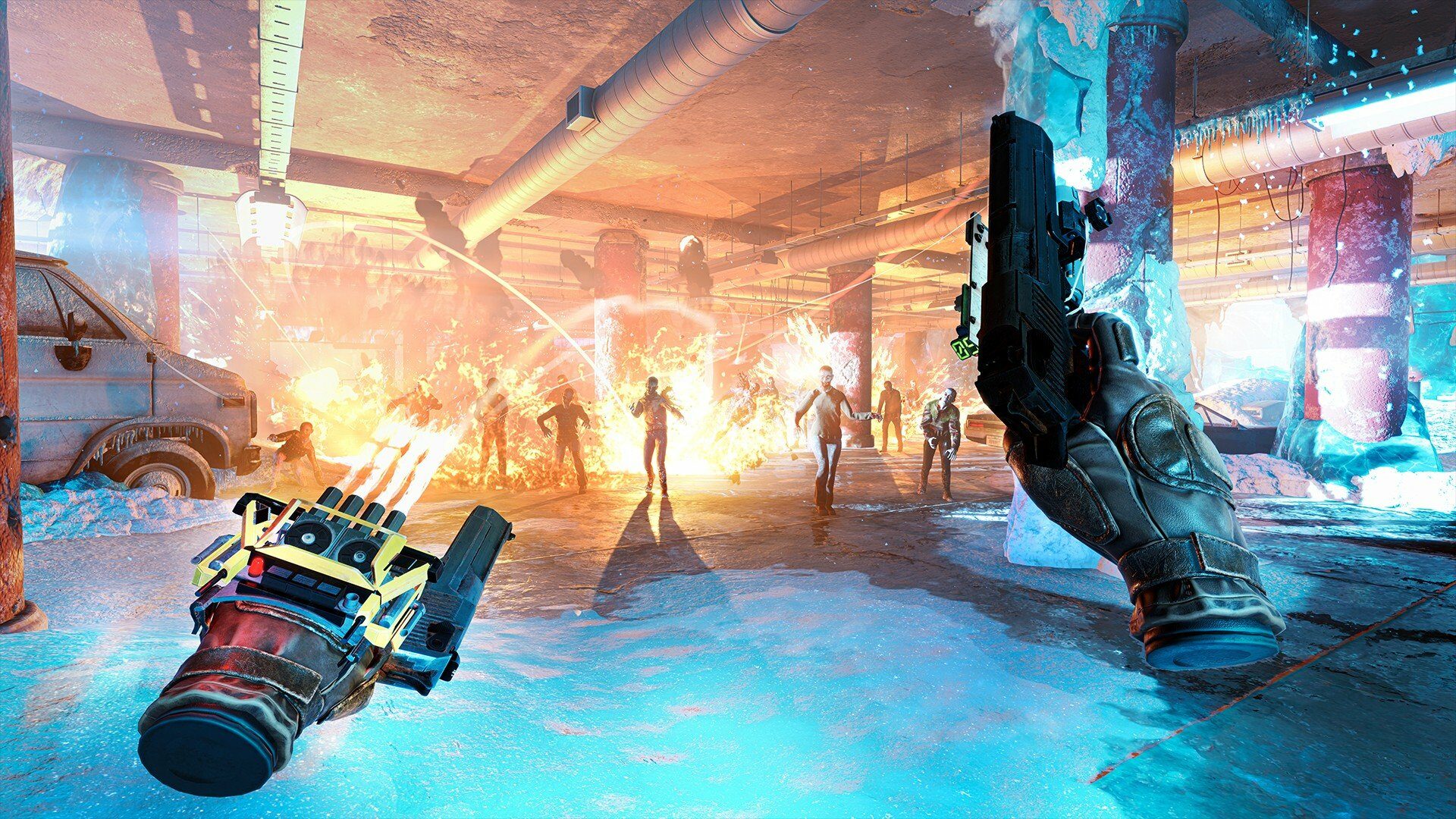 One of the best upcoming PSVR games for 2020 is After The Fall, which puts players in a world where an outbreak caused by designer drugs has caused people to become infected creatures known as Snowbreed. This VR first-person shooter will allow players to team up cooperatively to survive a world that has plenty of threats in what will be one of the best looking titles on the platform.
Iron Man VR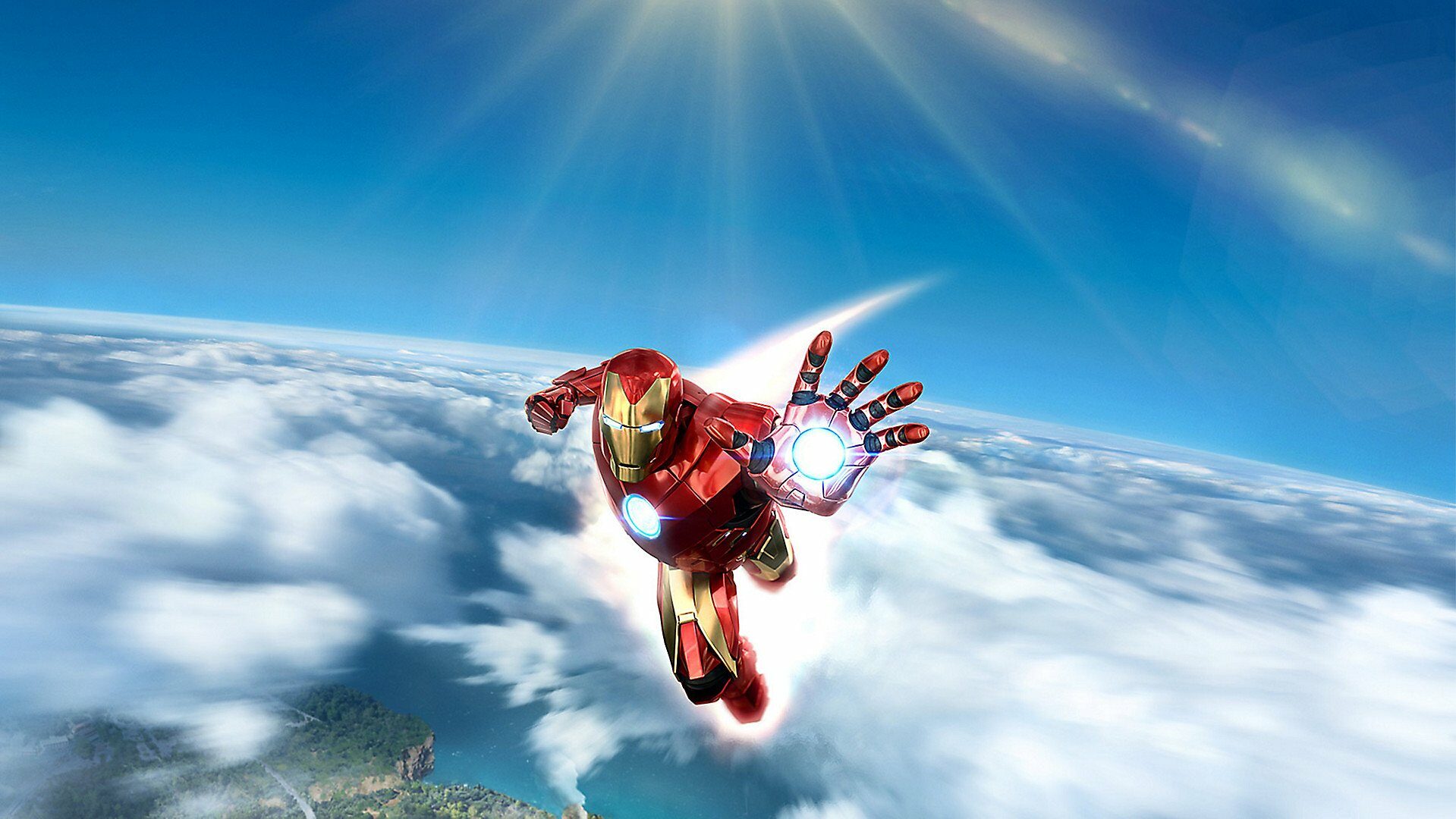 Iron Man is one of the coolest superheroes ever, so there is no doubt that plenty of players would jump at the chance to jump into the high-powered suit and be Iron Man. Luckily, they will be able to do that in Iron man VR which is our next entry in the best upcoming PSVR games for the year 2020. Players will step into the shoes of Tony Stark, who must foil the plans of Ghost, who is looking to unleash chaos on the world in what will surely be an adrenaline-fueled adventure.
Vader Immortal: A Star Wars VR Series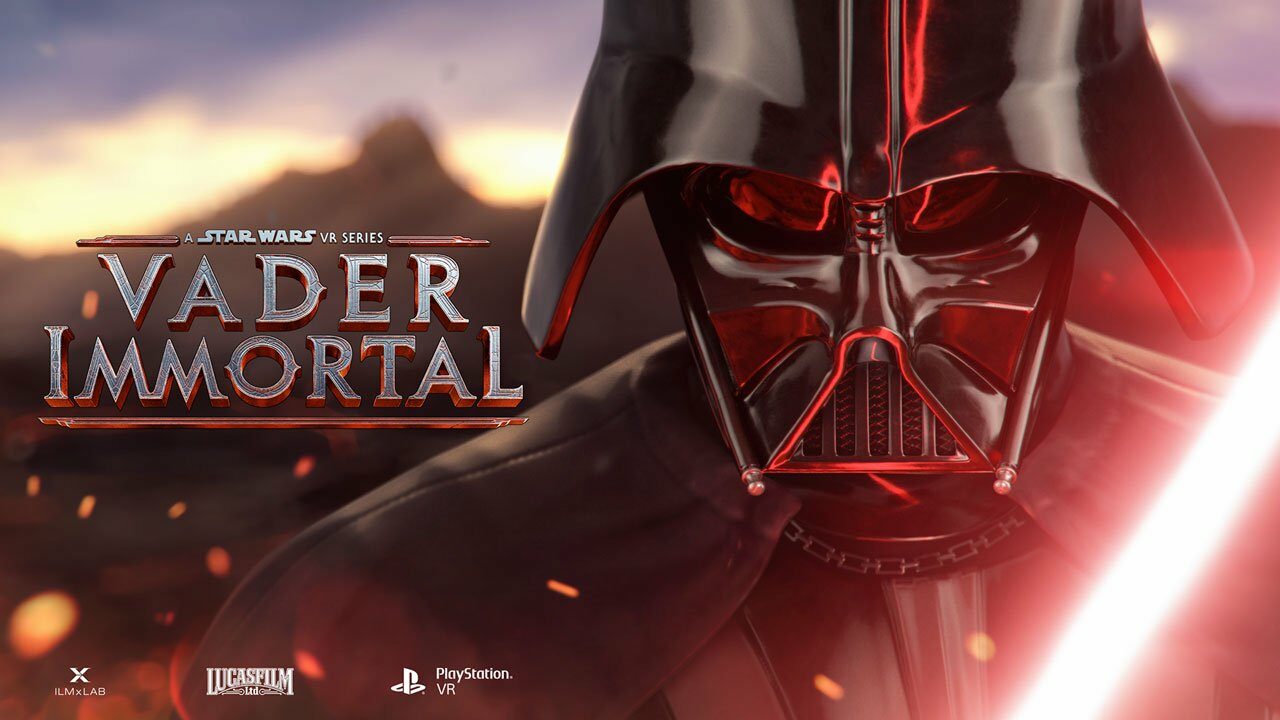 The next title in our best upcoming PSVR games for 2020 focuses on another iconic character in the history of entertainment media. However, this particular title has its sights set on the Star Wars universe with the infamous Darth Vader. Players will take on the role of a smuggler on the world of Mustafar, where Darth Vader calls home in an exciting adventure that will put a smile on any Star Wars fan's face.
There is no doubt that these upcoming PSVR games for 2020 will be bringing a treasure trove of exciting experiences for players to enjoy when they are released in the coming months. The rest of this year will be expanding the library of the platform and individual players with what is to be expected to be some fantastic titles that fans will not want to miss.