There is just something about being on either side of a good scare. That adrenaline-rush that horror fans are always on the search for is why 2020 is going to be an excellent year for video game players who enjoy their games more on the scarier side. The start of this decade has already and is going to continue to provide horror fans with a plethora of games that will have you sweating and ready to face off against some of the most terrifying threats that the human mind is capable of conjuring up in the video game world.
With this array of high-quality 2020 horror games in mind, we decided to round up the ones that we believe fans should check out to satisfy their cravings to experience all of the new horrors that the gaming industry is and will be dishing out this year.
Best Horror Games 2020
The Walking Dead: Saints & Sinners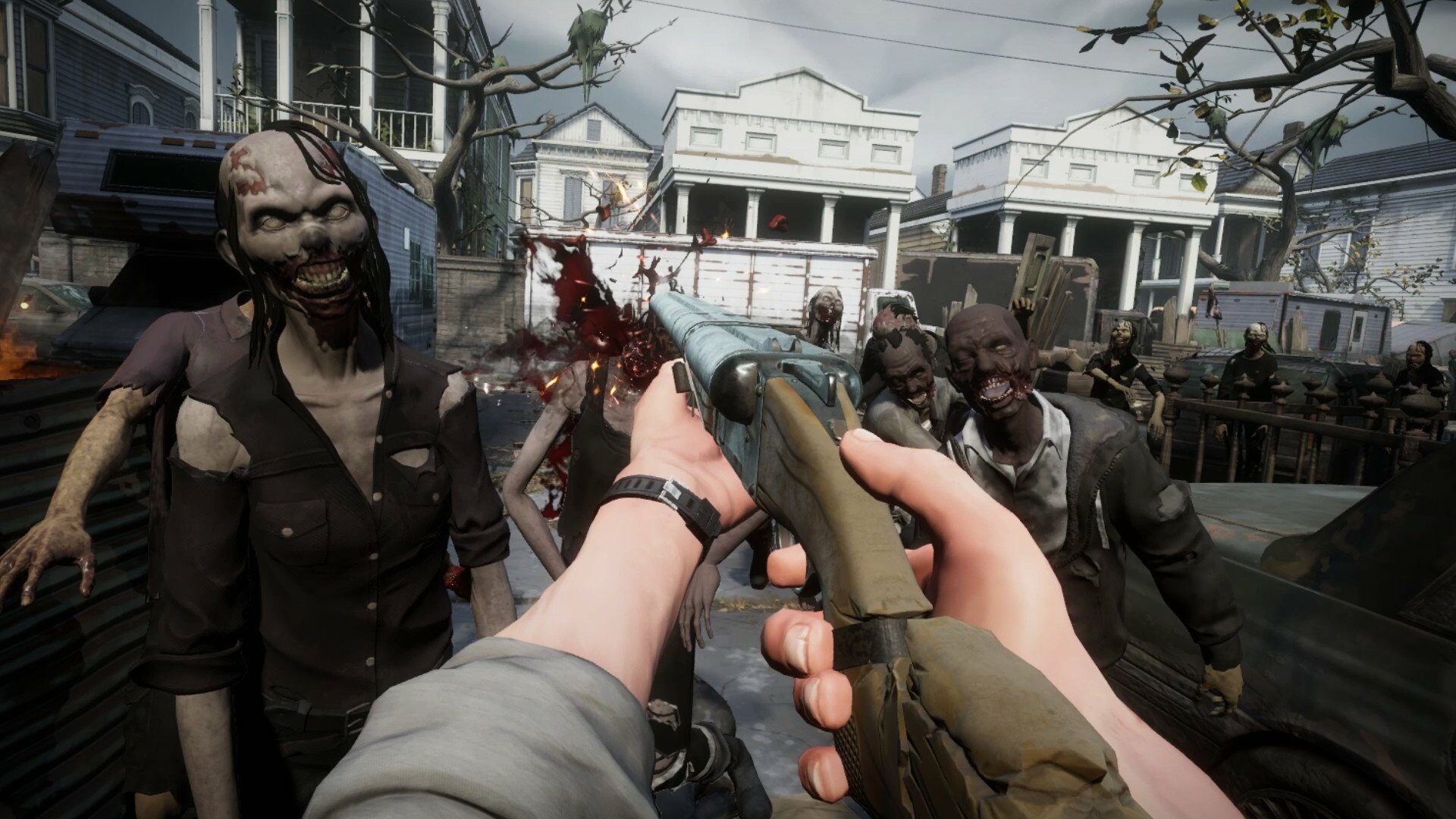 Zombies are one of the most iconic groups of creatures when it comes to the history of horror video games. 2020 has already started extremely strong when it comes to having a signature zombie title on its resume with The Walking Dead: Saints & Sinners currently being available for players to jump into and experience. This virtual reality horror game allows players to take on the role of a survivor in a partly-flooded New Orleans. An immersive world and fluid combat system help to bring the true horror element of one of 2020's marquee games in the decision that players must make. Will you be a saint that helps others in need in a world where one sign of compassion could open up the door for your death, or will you be a sinner and do whatever it takes no matter how evil to survive in the apocalypse?
Resident Evil 3 Remake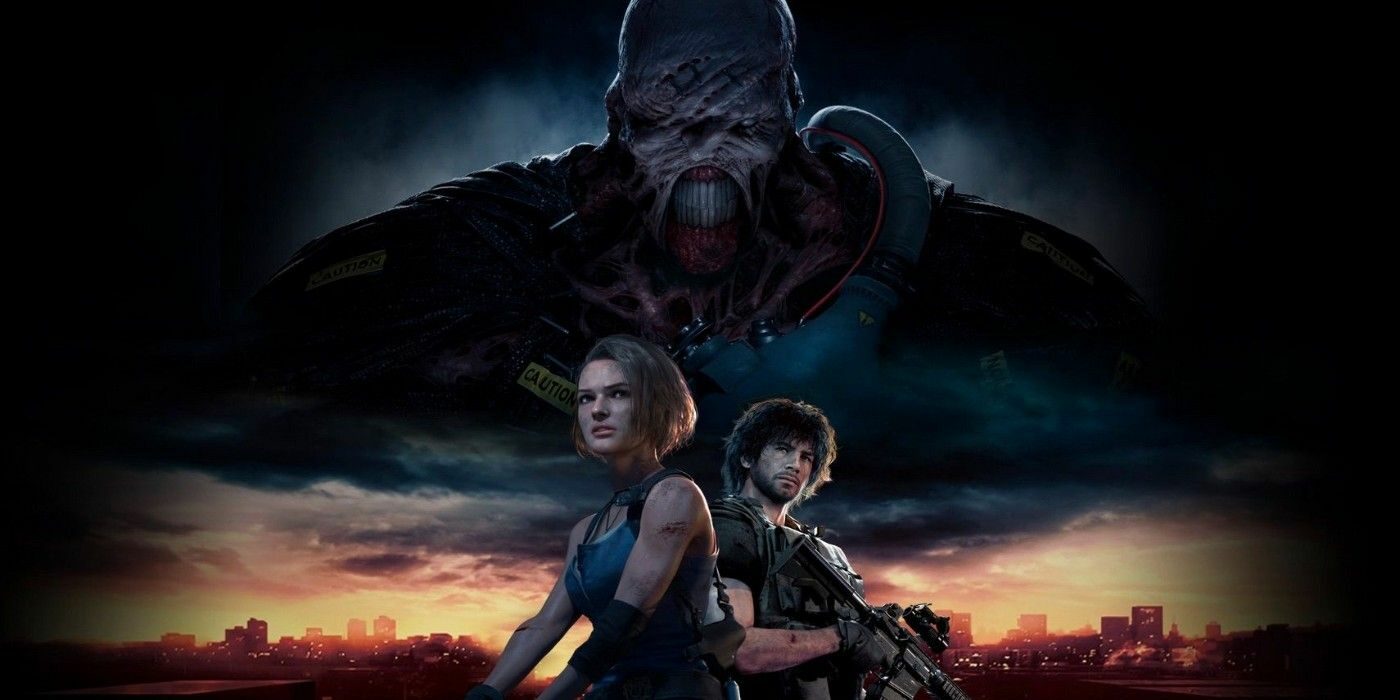 2020 will be following the lead of 2019 when it comes to having a remake of one of the legendary games from the fan-favorite Resident Evil franchise. The Resident Evil 3 Remake will see players step in the shoes of Jill Valentine and embark on a terrifying adventure to combat a deadly zombie outbreak in a retelling of the iconic story. However, you will have to face off against a new and improved Nemesis who will be sure to deliver a vast array of horrific moments for you to survive in what will be one of the best horror games in 2020 and recent memory.
Dying Light 2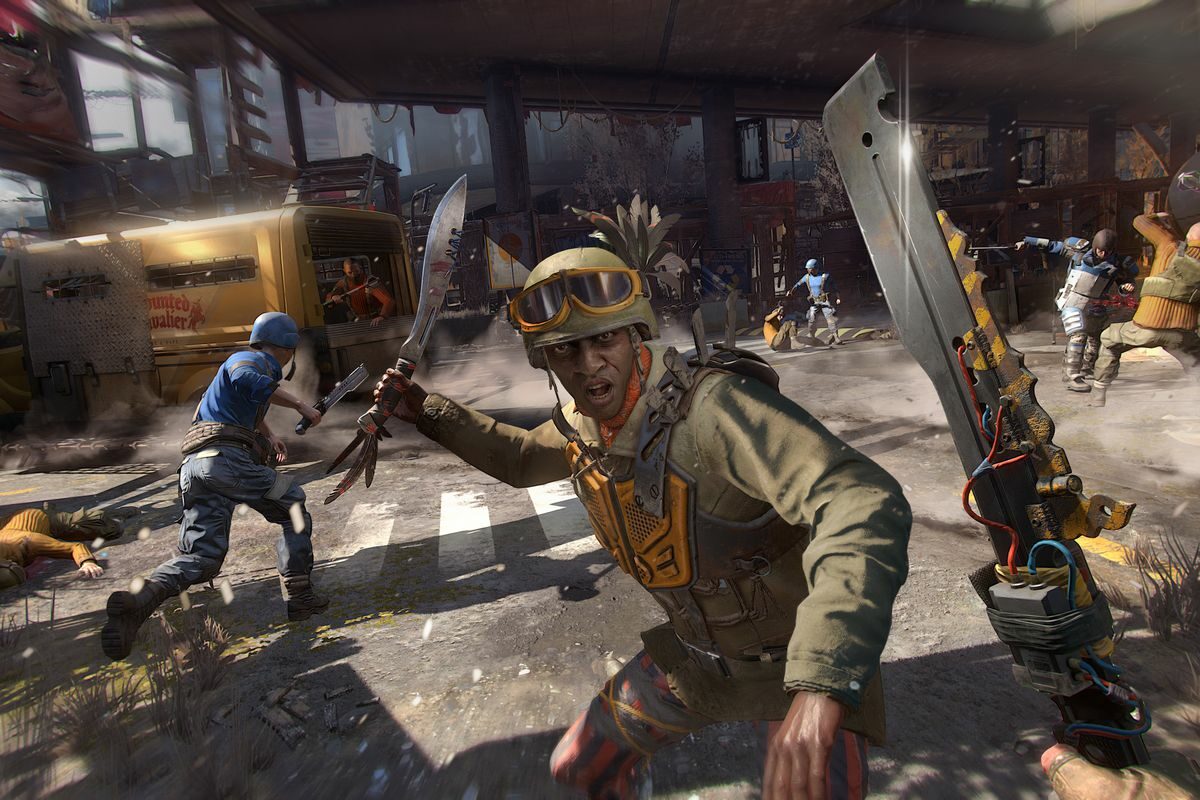 Having exceptional abilities to combat the threats that horror video games pose to players always ramps up the excitement. This kind of style is why Dying Light 2 will provide those who dive into its world with plenty of adrenaline-fueled moments. Individuals who jump into Dying Light 2 will experience its terror-filled world as a parkour master who knows how to craft some unique and deadly weapons from a wide variety of materials. Unfortunately, your badassery will be put to the test at every moment thanks to the multitude of threats that the zombie outbreak can dish out in what will be one of the best horror games that 2020 is offering over the next few months.
The Last of Us Part II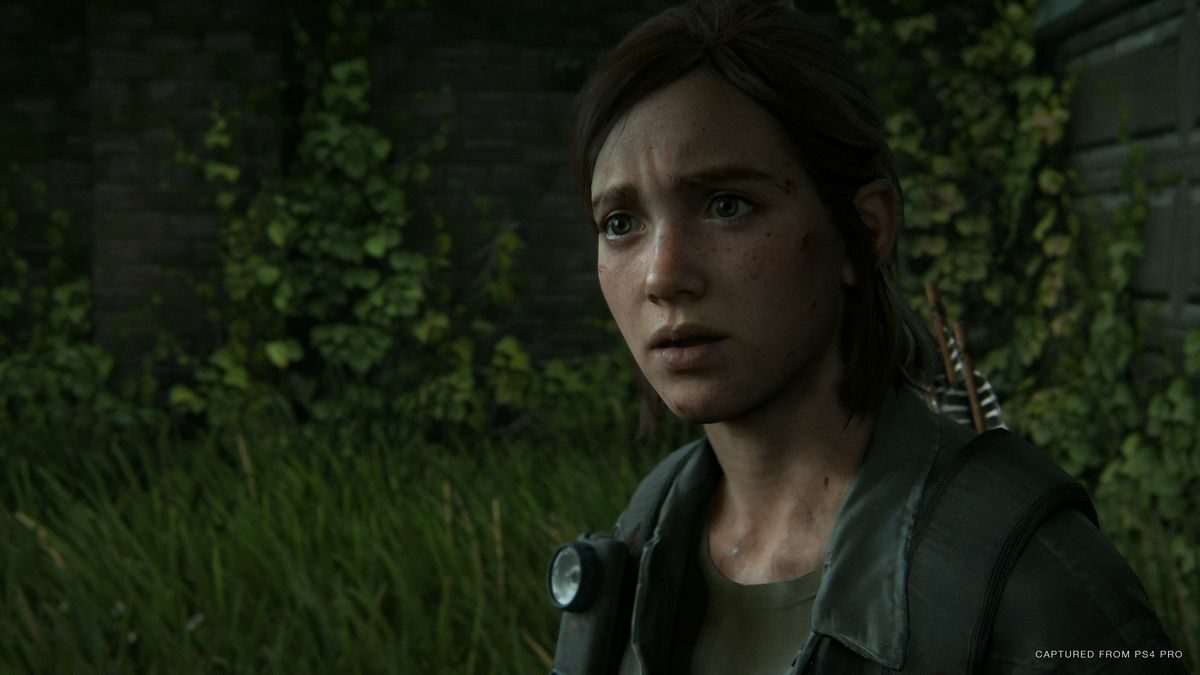 The Last of Us is considered to be one of the greatest video games of all time, especially in the horror genre. This high-praise for the franchise's first title is why there is so much well-deserved excitement when it comes to players being ready to be scared by the terrifying threats from humans and non-humans that The Last of Us Part II will no doubt be presenting to those who play it in 2020. This time around, Ellie is much older and has been separated from Joel for what looks to be a significant amount of time. However, Ellie must reunite with the man who saved her at the alleged cost of humanity against a virus outbreak to exact revenge against those who carried out a great tragedy against her.
Carrion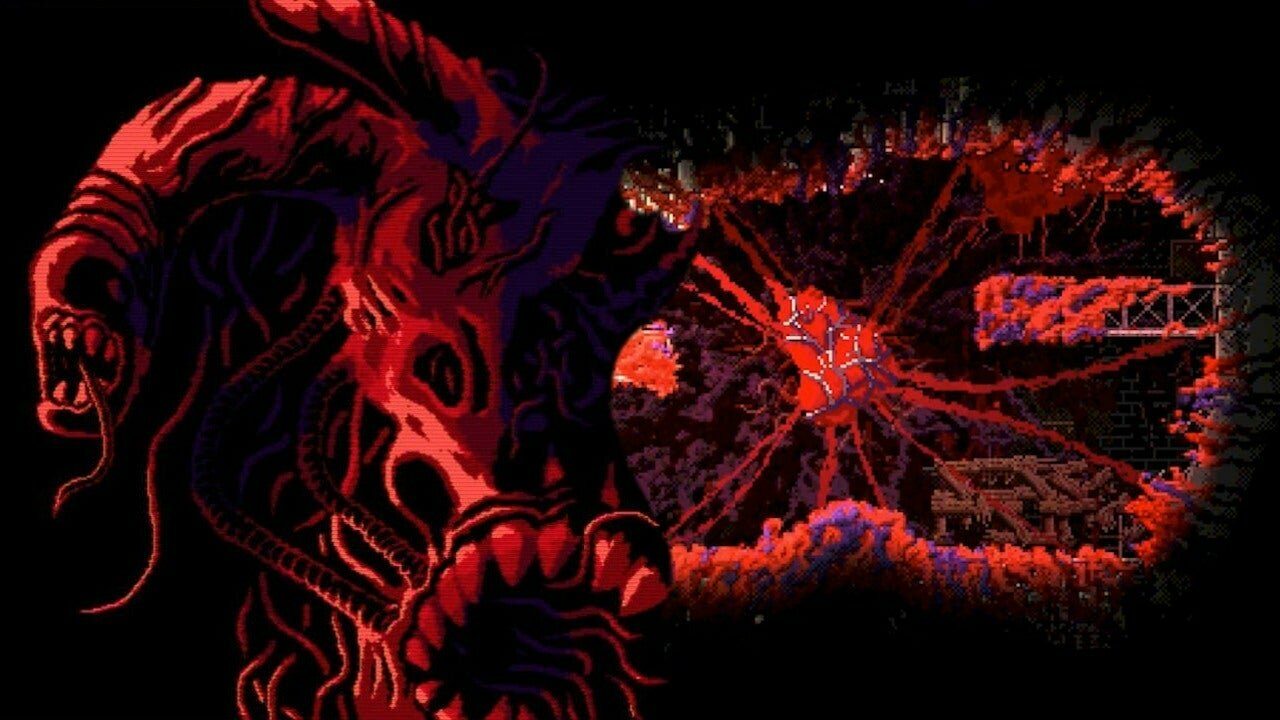 Now, the vast majority of horror games see players do their best to survive and fight against various monsters and other threats. However, Carrion will be turning this format upside down in 2020. This title will see players take on the role of an amorphous creature of unknown origin. You have escaped from imprisonment and our now on a mission to spread as much fear and panic as you can amongst the people that inhabit the facility where you had been kept captive. Players will grow and evolve to gain new abilities that will allow them to deliver more and more terror against those who wronged them in what will no doubt be one of the most unique horror games released in some time and not just 2020.
2019 was an excellent year for horror fans to enjoy some top-notch scares in the form of video games. However, the lineup that is being delivered in 2020 is set up to one of the best that fans have seen in some time. It will not disappoint when it comes to providing the signature excitement that we all know and love when it comes to getting genuinely terrified by a game.